Standard Terms & Conditions
The terms and conditions for using BillMade.Online E-Commerce Marketplace Website (hereinafter referred to as BillMade Marketplace) includes the following key points: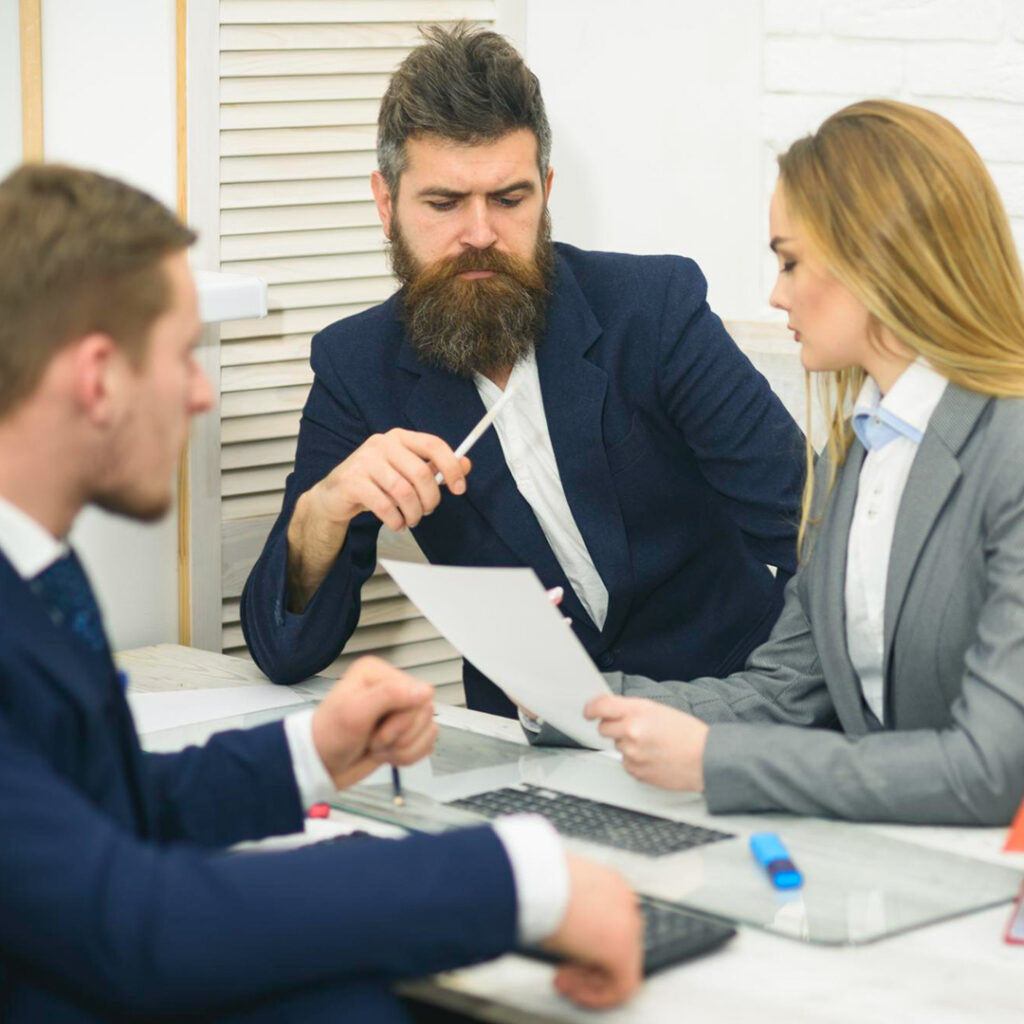 Eligibility: Use of the website is limited to individuals who are 18 years of age or older and can form legally binding contracts under applicable law.
User Account: To use the website, you must create an account. You are responsible for maintaining the confidentiality of your account and password and for restricting access to your computer.
User Content: You may submit or upload content, such as product descriptions and reviews, to the website. You retain ownership of such content and grant BillMade Marketplace a non-exclusive, transferable, sub-licensable, royalty-free, worldwide license to use such content for the purpose of operating and promoting the website.
Prohibited Uses: You may not use BillMade Marketplace for any illegal or unauthorized purpose, including but not limited to infringing intellectual property rights, transmitting viruses or other harmful code, or conducting any illegal or fraudulent activities.
Third-Party Services & Links: BillMade Marketplace may contain links to third-party websites or services. BillMade Marketplace is not responsible for the availability, accuracy, or content of such websites or services.
Disclaimer of Warranties: BillMade Marketplace provides the website on an "as is" and "as available" basis and does not make any representations or warranties of any kind, express or implied, as to the operation of the website or the information, content, materials, or products included on the website.
Limitation of Liability: In no event shall BillMade Marketplace be liable for any damages of any kind arising from the use of the website, including but not limited to direct, indirect, incidental, punitive, and consequential damages.
Indemnification: You agree to indemnify and hold BillMade Marketplace harmless from any claims, losses, damages, liabilities, and expenses arising from your use of the website or violation of these terms and conditions.
Modification of Terms: BillMade Marketplace reserves the right to modify these terms and conditions at any time without prior notice.
By using the BillMade Marketplace, you agree, unconditionally, to be bound by these terms and conditions.