Welcome to BillMade eCommerce! We are a cutting-edge software solution that empowers businesses to create and manage their own online stores with ease. Whether you're a budding entrepreneur, an established retailer, or a creative artisan, our platform provides all the tools and features you need to create a professional and engaging online store that captivates your target audience.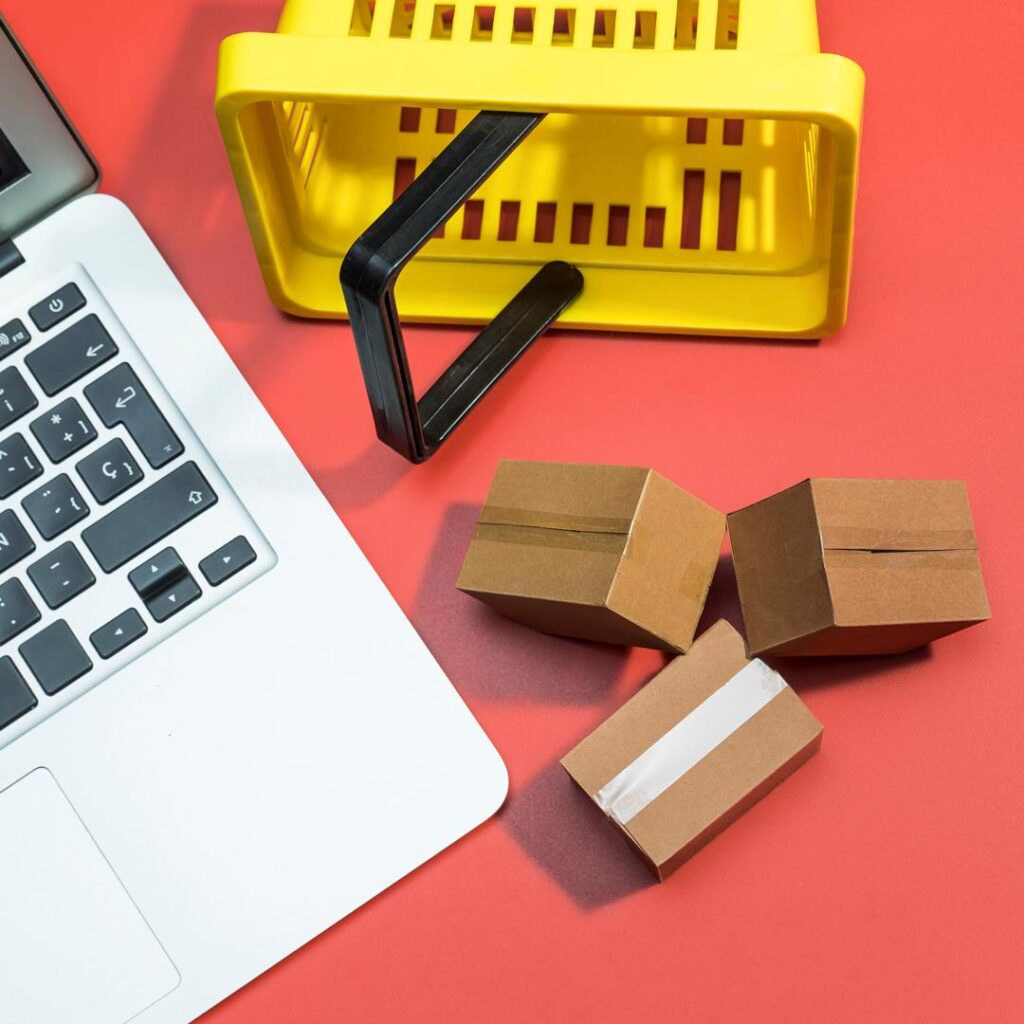 With our user-friendly interface and customizable templates, you can effortlessly design a visually appealing and mobile-responsive online store that reflects your brand's unique identity. Our platform offers a wide range of features, including an intuitive product catalog, secure payment gateways, flexible shipping options, and comprehensive order management. You can also leverage powerful marketing tools, such as SEO optimization, social media integration, and email marketing, to drive traffic and boost sales.
Our online store builder also provides robust inventory management, allowing you to effortlessly track and update your product inventory, set up discounts and promotions, and generate sales reports. Plus, our platform offers seamless integration with popular third-party apps and plugins, giving you the flexibility to expand your store's functionality as your business grows.
What sets us apart is our unwavering commitment to providing exceptional customer support. Our team of experts is always ready to assist you with any questions, technical issues, or customization needs you may have. We take pride in helping our clients succeed in the ever-evolving world of e-commerce.
Experience the convenience and power of our online store builder and take your business to new heights of success. Join us today and start creating your dream online store!"
We hope this description captures the essence of your online store builder and conveys the value and benefits it offers to potential customers. Feel free to customize it further to suit your specific brand and messaging.