BillMade.online is an innovative online marketplace where sellers can create their own stores and list their products for sale. This platform provides a unique opportunity for retail sellers to showcase their products and connect with potential buyers from all over the world. Whether you're a small business owner, or an independent seller, BillMade.online offers you a user-friendly and secure platform to sell your products online. With BillMade.online, you can reach a wider audience and boost your sales while also providing customers with a hassle-free shopping experience. Join BillMade.online today and take your online selling to the next level!
To join the BillMade.online platform as a seller, you just need to register your store, complete your KYC (know your customer) for the payment gateway and shipping, and list a few of your products. Once you have done this, your store will be ready and you will be provided with login credentials to access and manage your store. The platform is designed to be user-friendly and easy to operate, so you can easily manage your products, orders, and payments. With BillMade.online, you can start selling online quickly and easily, and reach a wider audience to grow your business.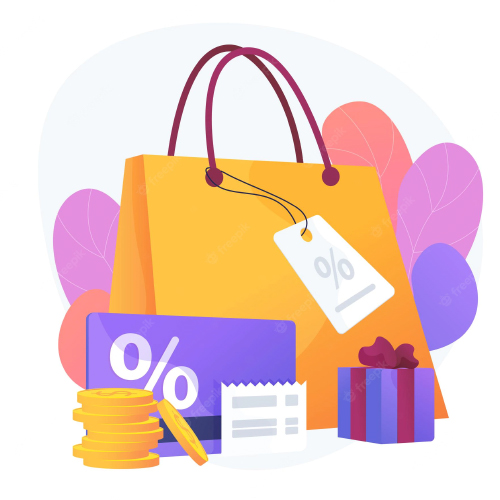 Sell anywhere
Set up your E-commerce store with BillMade and sell across a website, marketplaces.
Grow faster
Leverage the power of online selling and grow faster.
Manage sales and Purchase
Control everything from BillMade with a single dashboard with centralized inventory, order management, pricing, and more.