Shipping & Delivery Policy
The Shipping & Delivery Policy for the BillMade.Online E-Commerce Marketplace Website (hereinafter referred to as BillMade Marketplace), applicable to the seller, outlines the following key points: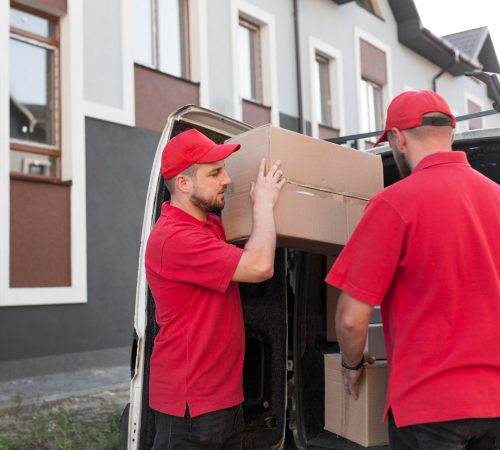 Shipping Areas: Sellers are responsible for shipping their products to customers within the geographical areas specified on the website.
Shipping Costs: The cost of shipping is determined by the seller and at the discretion of such seller, may be included in the product price or charged separately.
Shipping Time: The estimated shipping time for each product is specified by the seller and may vary based on the shipping destination and other factors.
Delivery Confirmation: The seller is responsible for providing delivery confirmation and tracking information to the customer.
Returns and Refunds: The returns and refund policy for each product is determined by the seller and may vary based on the product and the circumstances of the return.
Responsibility for Loss or Damage: The seller is wholly responsible for ensuring that ordered products are shipped correctly in a properly packaged manner to prevent loss or damage during transit to the correct location. Any liability, including costs on legal proceedings, on account of improper or incorrect shipment or delivery lies entirely on the seller. BillMade Marketplace shall neither be responsible for losses arising out of such erroneous deliveries or shipments nor shall it be called upon to bear any costs arising therefrom. BillMade Marketplace reserves a right to levy penal charges on such sellers. Further, the seller shall compensate any costs or losses that BillMade Marketplace incurs on account of erroneous deliveries or shipments
International Shipping: If the seller offers international shipping, they are responsible for complying with all applicable laws and regulations and for ensuring that the product can be legally imported into the destination country.
By using BillMade Marketplace, the customer agrees to be bound by the Shipping & Delivery Policy of the individual seller from which they purchase a product.